Contact Information
71-75 Shelton Street. Covent Garden.
London WC2H 9JQ. United Kingdom
We're Available 24/ 7. Write Us.
Find us here
Choose your desired location and explore the localized content and currency for that location.
Download OBMeet®
OBMeet® is compatible with many device.
Please download your preferred below.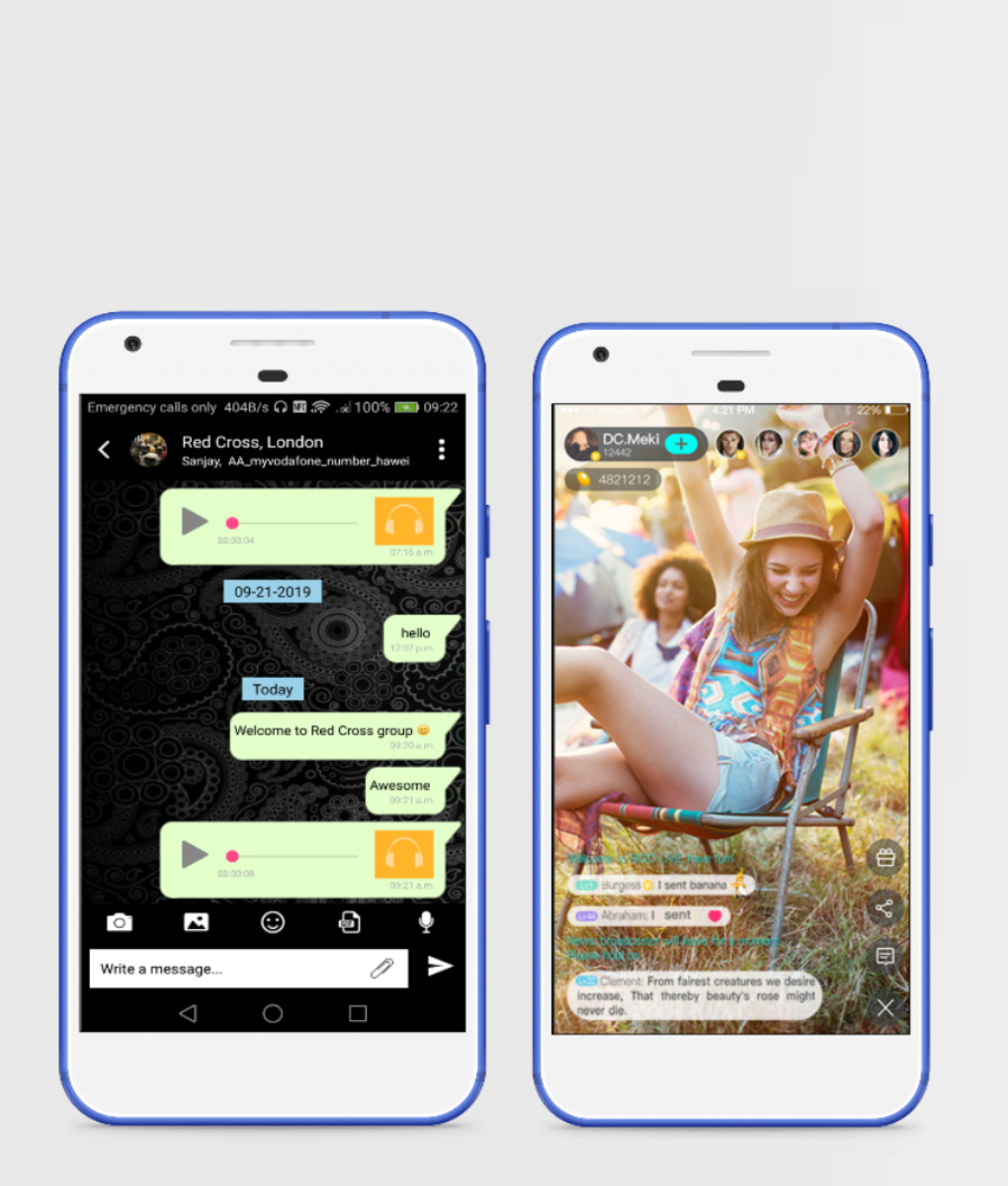 OBMeet® version 1.1.1 is coming on playstore.
OBMeet® for Mobile
Group chat, video calls & more.